Download this PDF
Our line of silicone heating mats and jackets can be your heating solution. Depending on your application, these heaters can use Etched Foil, Kapton or evenly spaced resistance wires which are laminated between sheets of silicone. The wire wound mats are ideal for prototyping or long-term solutions for surface heating.
Applications
CHR has provided silicone heaters for a wide variety of applications including industrial, petro-chemical, food processing, tank heating, battery warming, electronics (particularly telecommunications), composite repair for the aerospace industry, satellite dish snow melting, and anti-condensation. The uses for silicone heater mats are really unlimited; here at CHR, we can assist you to find the proper solution to your heating needs. We've made heating solutions from the Arctic Circle to space exploration!
Installation and Fixing
Our All-Weather PSA self-adhesive option is a simple and easy way to adhere our silicone heaters with superb bonding results; even to many low energy materials. When installing and removing the heater, we have a variety of options such as straps, Velcro, hooks and even magnetic backed options.
Thermal Control
We can install thermostats right into the silicone heaters for a wide range of thermal control sensors which can be incorporated onto the heaters. Thermocouples, RTDs and limit switches are also available. These can be designed to work with the temperature controllers we provide or a system of your choosing.
Design Service
CHR can perform the thermal analysis and providing a complete heater design. CHR can manufacture almost any shape and size heater and can usually ship orders in 3 weeks from date of order. From design to prototype to production, spares parts and after sale service, CHR can meet your needs.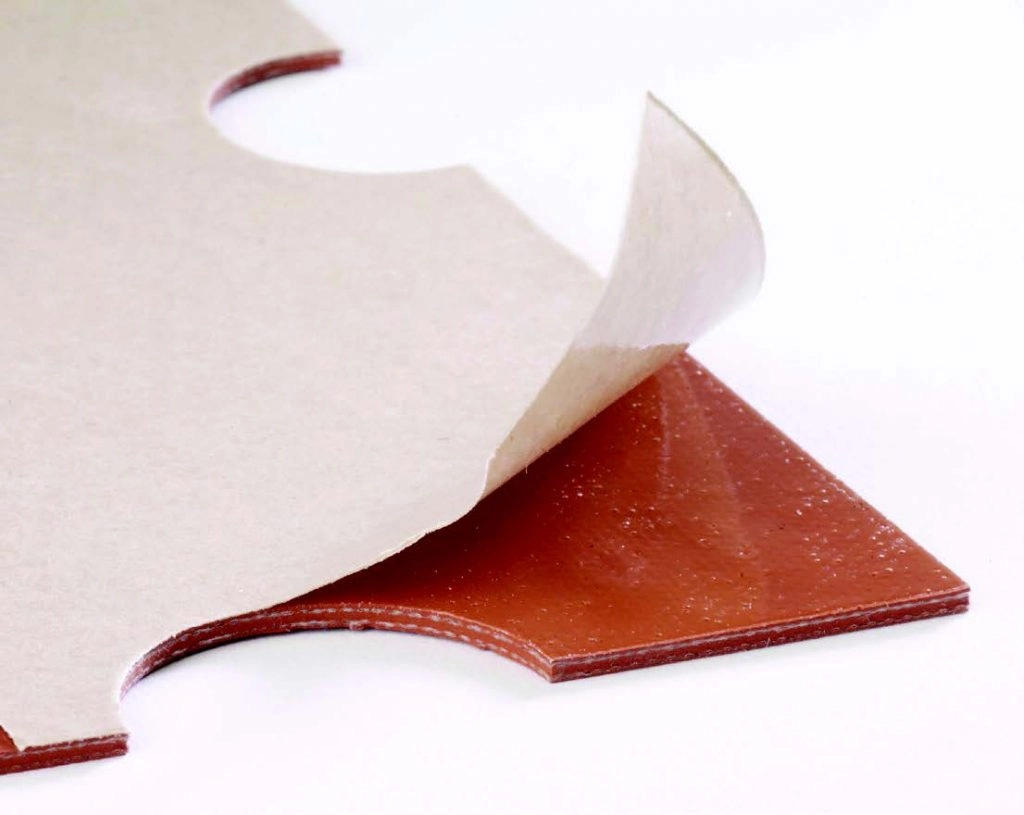 Self-adhesive backing
Hooks & Springs
Various shapes
Kapton Etch Foil Heater